Award winning wine list - 3 years in a row

"A very strong Italian focus here, with a real understanding of vintages and mature selections. Some wonderful Barolo, Brunello and Amarone, with many of the great names of Italian wine.
A sprinkling of local wines and those from further afield, but with such a fine Italian array, why would one stray?"
"While this list heroes the diversity of the Italian wine scene, there is also plenty to enjoy from the surrounding Mediterranean producers and even further afield – although why would you go beyond Italy with this choice? What appeals is that while there are plenty of classic wines from established stars, there are lots of options from emerging stars. A list compiled with thought and adventure."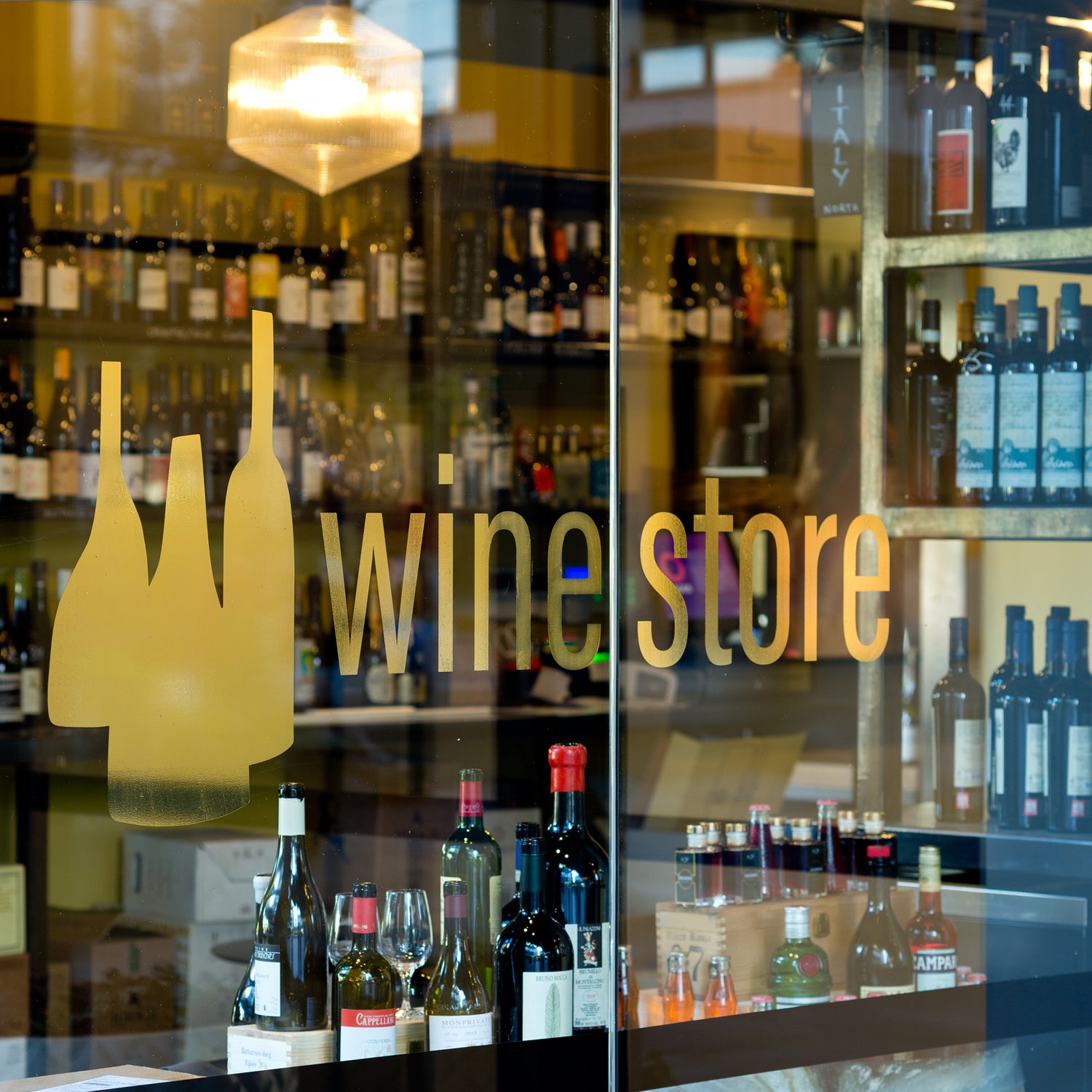 Sella wine store
Our focus is on smaller, sustainable wineries, which we are excited to bring you together with craft beers & artisan spirits.
Sister & cellar for Sella Vinoteca
Pop in after your meal & bring a bottle (or 2) home of the delicious wine you just drank..
Sella Wine store website